Summary
If you have used older versions of Windows and prefer the Classic Control Panel you can change from the Windows XP version by following these instructions.

1. Click the Start button then Control Panel.

2. Now click Switch to Classic View in the menu on the left (Fig. 1).

3. Control Panel will now change to Classic View (Fig. 3).

4. To return to Category View (Fig. 2) click Switch to Category View, again in the menu on the left.
Fig. 1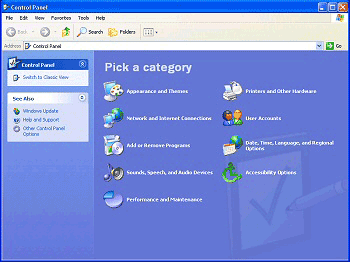 Fig. 2 Category View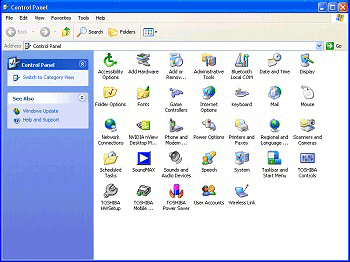 Fig. 3 Classic View
More tutorials under the same category:

Change the date and time

Control Panel - change from Category to Classic view

Desktop Cleanup Wizard

User Accounts - add a user

User Accounts - add a password

User Accounts - password reset disks